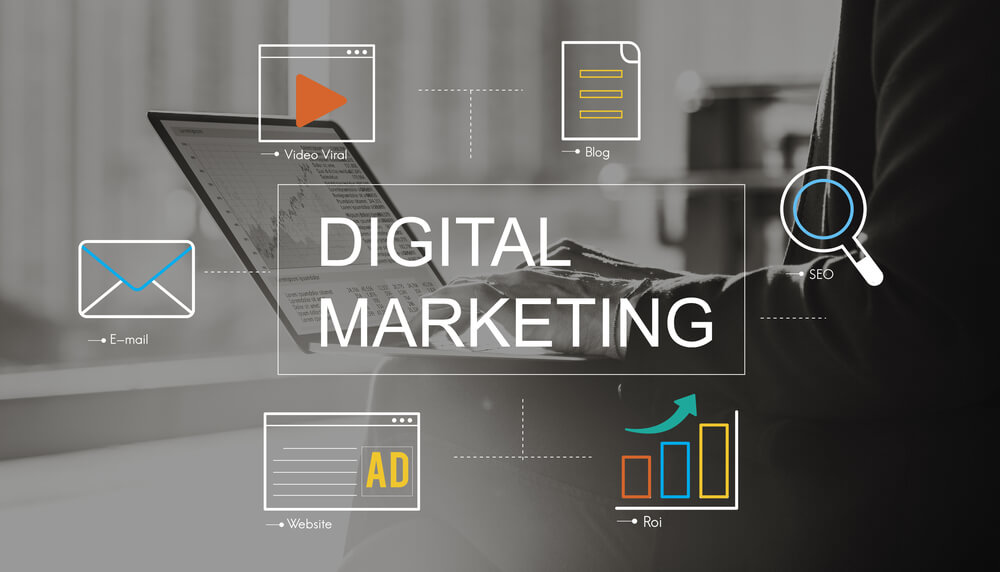 If you have a website in English and you want to increase your markets with potential Spanish speakers customers, we have the solution for you, with our extensive catalog of services:
Creative Marketing
Web Strategy
Social Media
Business Blog
Email Marketing
Graphic Design
Websites
Personal Branding
We are specialized in the next services:
Writing articles in Spanish with SEO techniques
A Blog is a fantastic tool for to do business, connect a lot of people and to get new customers. But it is necessary the frequent publish of articles for to do the necessary connection with your audience.
If you are interested in to be in the market of Spanish speaker, we can help you with our articles talking about your products and services.
Our articles have SEO techniques, which allow to improve your position in Google. Also you could obtain Backlinks from other websites different to yours. Blogs with a permanent actualization are more successfully.
Internal optimization in websites to improve SEO results
In according with your webmaster, we can improve your SEO results in Spanish with the next:
To generate the best title label
To include keywords into the body
To design an optimal description
To improve the images of your site with SEO techniques
Research of the best Spanish Keywords
Using specialized tools we generate informs for you, about the Spanish Keywords that can to give you the best results. We also build arrays with the main statistics and suggest about another keywords.
Writing post for social networks in Spanish
For your social network strategy we can to translate your English post to Spanish generating a convenient message for your potential customers and followers. We could work together to your community manager for doing the best strategy plan for your social networks.
With the right presence in Social Network, you could have a great strategy for your campaign of Personal Branding.
The Email Marketing Campaigns
Talking directly to your subscribers is one the most important way for to do marketing, and if you want to communicate with the Spanish speakers, we are here for you. Writing the content for a compelling email.
You can watch our Digital Marketing Services in Spanish.
If you need any our services, send us an email to info@apoyoempresarial.net, and you will have news from us very soon.